GPS Tracking and
Lone Worker Safety
If you're looking to invest in an IVMS or GPS tracking system we're here to help.
Myionu have been supplying and installing Australian approved IVMS and GPS tracking products and service throughout Australia since 2006. Our comprehensive range of tracking solutions include IVMS and vehicle tracking, asset tracking and personal tracking GPS enabled tracking and management systems. Our systems help leading Australian businesses, government departments and many small businesses to protect and monitor vehicles, assets, field based personnel and lone workers. Our tracking products are in use around Australia from remote mine sites, off shore installations through to every day vehicles and assets providing peace of mind all day, every day.
Our  GPS  Vehicle Tracking system is more than just a dot on the map. Our business-grade systems provide detailed information on both driver and vehicle performance.
Monitor and manage a range of external sensors, including temperature, humidity and other environmental conditions.  
We make vehicle maintenance easy, and our service scheduling system knows when a service is due, raising an alert in plenty of time to arrange the next service.
Should a vehicle be involved in an accident, our systems will raise an alert in the event of an impact or roll-over. Where an impact has taken place, the last  one hundred and twenty-second before impact is recorded on a second by second basis.
With our Driver ID system, businesses can not only know who the driver of a particular vehicle is, but we are also able to provide real-time information on excessive acceleration, cornering and harsh braking and with drivers speed.
Battery Powered GPS Tracking
Myionu™ GPS asset tracking systems provide a range of battery and line-powered asset tracking devices, designed to withstand some of the harshest environments Australia offers. Housed in a compact, rugged enclosure, Myionu™ for assets supports tracking and two independent alarm inputs.
Used with the Myionu Asset Track web portal, Myionu asset tracking systems provide a low cost solution for tracking your remote assets, as well as monitoring external alarms. Myionu asset tracking systems are delivered complete and ready-to-go. Since the Myionu asset tracking systems have battery life of up to TEN years there is no need for an external power source (unless required).
As with all Myionu tracking product our GPS Asset Tracking solutions are coverage by a lifetime product warranty, which means that you'll have complete peace of mind for as long as you are a valued customer.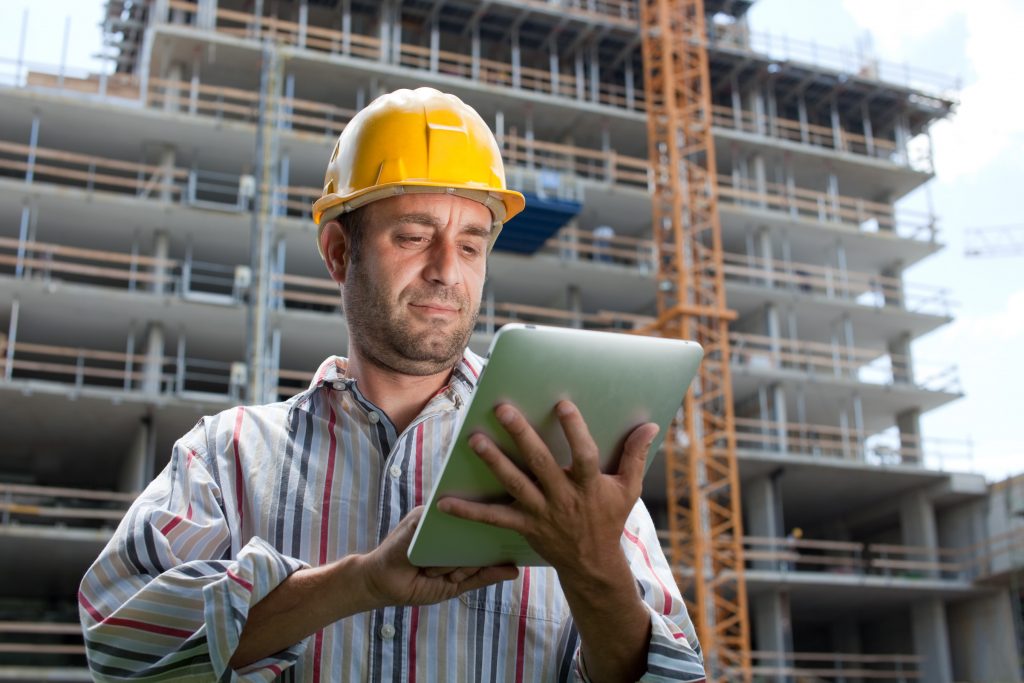 Blackline Safety - Connected Safety Technology
Blackline Safety products produce some of the worlds most advanced lone worker safety products.
The Blackline devices can be monitored 24 hours a day, every day using its state of the art, secure monitoring system.
Device data is transmitted back using cellular or cellular and satellite hybrid modem to provide real-time data on the user and their environment.
The G7 series has the ability to  monitor up to four separate gases along with man-down, fall-detection, welfare check and  duress to make this an award-winning system.
Australia's #1 safety solution for lone workers & at-risk employees
Duress gives your staff the security to instantly request emergency services from their mobile device while automatically sending their LIVE video, audio & location feed to our 24/7 monitoring team who diagnose emergencies and ensure your staff are safe & protected while help is on the way.
Duress is available as a stand alone APP, dedicated watch or the new Duress Wearable.
Duress is the only lone worker system that streams live emergency video, audio & location. This ensures our 24/7 monitoring team precisely sees & hears exactly what is happening in order to dispatch the most appropriate type of emergency service straight to your staff members' location. Equipped with duress buttons, protective monitoring alerts, and check-in timers to give your staff the confidence that they are protected wherever they are.