Vehicle Tracking Solutions
Myionu vehicle tracking solutions comprise of three  models, starting from just $299 including GST .
Options include OBD2 plug and play gps tracking system.  All systems  feature the latest 4G Cat M1 modem, with the SU 1200 having optional Iridium connectivity. Most GPS tracking units are 12v and 24v compatible with a choice of 3 minute, 1 minute or turn by turn updates. Our vehicle tracking solution are supported by a lifetime product warranty which means that for as long as you are a customer, you 'll have total peace of mind.
So, if you're looking for a high quality, reliable vehicle tracking system from a respected Australian supplier, rest assured your search is over.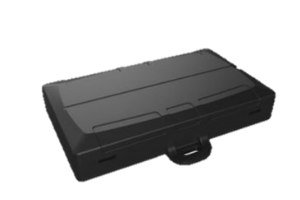 SU-2700
The SU-2700 is a robust, high-quality hard-wired GPS tracking device. Features include back-up battery, digital inputs and outputs and driver behaviour monitoring.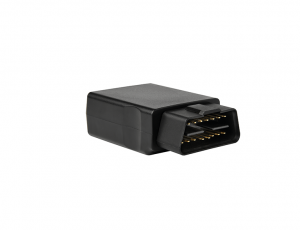 SU-3300
The SU-3300 is a plug and play tracking device. The SU-3300 plugs into the vehicles OBD2 Port. No tools are needed, simply plug-in and start tracking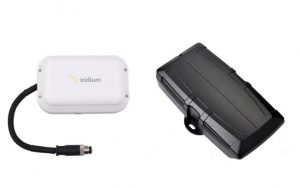 SU-1200
The SU- 1200 is the ultimate tracking system with several digital inputs and outputs with optional satellite connectivity for remote users.