Asset Tracking from $299
Myionu™ GPS asset tracking systems provide a range of battery and line-powered asset tracking devices, designed to withstand some of the harshest environments Australia offers. Housed in a compact, rugged enclosure, Myionu™ for assets supports tracking and two independent alarm inputs.
Used with the Myionu Asset Track web portal, Myionu asset tracking systems provide a low cost solution for tracking your remote assets, as well as monitoring external alarms. Myionu asset tracking systems are delivered complete and ready-to-go. Since the Myionu asset tracking systems have battery life of up to 5 years there is no need for an external power source (unless required).
As with all Myionu tracking product our GPS Asset Tracking solutions are coverage by a lifetime product warranty, which means that you'll have complete peace of mind for as long as you are a valued customer.
SU -6500
The SU-6500 is a compact battery-powered asset tracking unit. Rated to IP67, it is suitable to be mounted externally.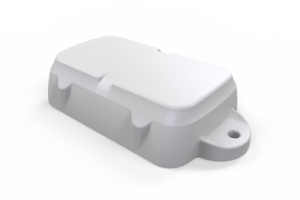 SU-6800 Mini
The SU-6800 Mini delivers up to five years of battery life, configurable to suit a range of applications.
SU 6800/2
The SU-6800/2 boasts an outstanding battery life of up to ten years. Highly configurable and IP67 rating makes it ideal for virtually any matter powered tracking application.