Myionu Advanced AVL Mapping
Our AVL mapping is one of the world's most advanced and feature packed mapping systems available. Our mapping platform feature the very latest Google map sets with the ability for our clients to upload custom maps, for example Arial mine view, Utilities, and even proposed developments.
hEAT MAP VIEW
A heat map is a graphical representation of data where the individual values contained in a matrix are represented as colours.
TRIP VIEW
With trip view it is possible to overlay trips between dates. Click on any point along the route
STREET VIEW
Street View Get a real feel for where your workforce is. With Street View it's just like being there!
TRANSIT VIEW
Transit View Our transit view overlays bus, tram and train routes with stops.
NAUTICAL VIEW
Nautical View Our Nautical View is an ideal overlay for our Marine customers. This view details a wide range of Nautical POI including Marine navigation and marker buoys.
WEATHER VIEW
Weather View Keep up to date with current and forecast weather for your working or travelling areas.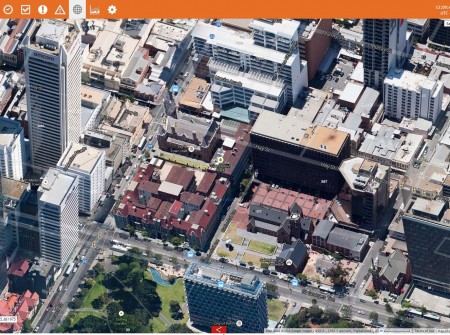 3D satellite view
When zooming down to street level, many major cities now render high quality Google 3D map view is an enhanced satellite view.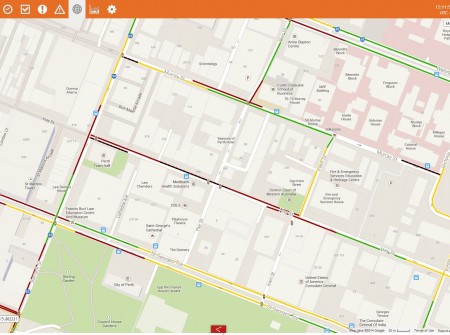 LIVE TRAFFIC VIEW
vailability of real-time traffic Live traffic data is available in major cities in the United States, France, Britain, Australia, and Canada.